About Elizabeth K. Gerlach
Elizabeth King Gerlach is an award-winning author who lives in Oregon with her husband and black Labrador. She is the mother/stepmother to four great young men.
Her latest efforts include two children's books. For the book "One Lucky Flower," Gerlach has teamed up with illustrator and designer JeanYates to create a story filled with courage and cupcakes.
"Apples for Cheyenne: A Story About Autism, Horses and Friendship," was illustrated by Kim Miller, a young woman with autism.
She and her husband established the Ben Smiles Memorial Foundation to support the special needs community. She lives outside of Chicago and writes about family, giving back, and finding your way after loss.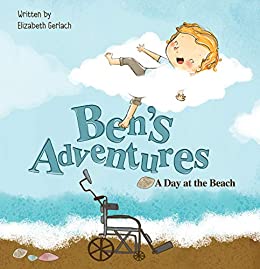 Ben's Adventures: A Day at the Beach
A heartwarming children's book series about a little boy who demonstrates the power of his imagination.
In this fun first adventure in the Ben's Adventures children's book series, you'll smile as you join Ben on his first adventure to the beach. He uses a wheelchair but shows he is just like any other child.
Paired with vivid illustrations and written in verse, this beautiful book is fun-to-read for all kids and will help them to think about disability and kindness. The important themes of inclusion and empathy, friendship and connection are suitable for everyone, helping us to accept and embrace differences and appreciate what makes us unique. Ben shows us that ALL kids can play & dream. Follow young Ben in this first adventure and be inspired by his positivity and joy. Ben smiles, and you will too!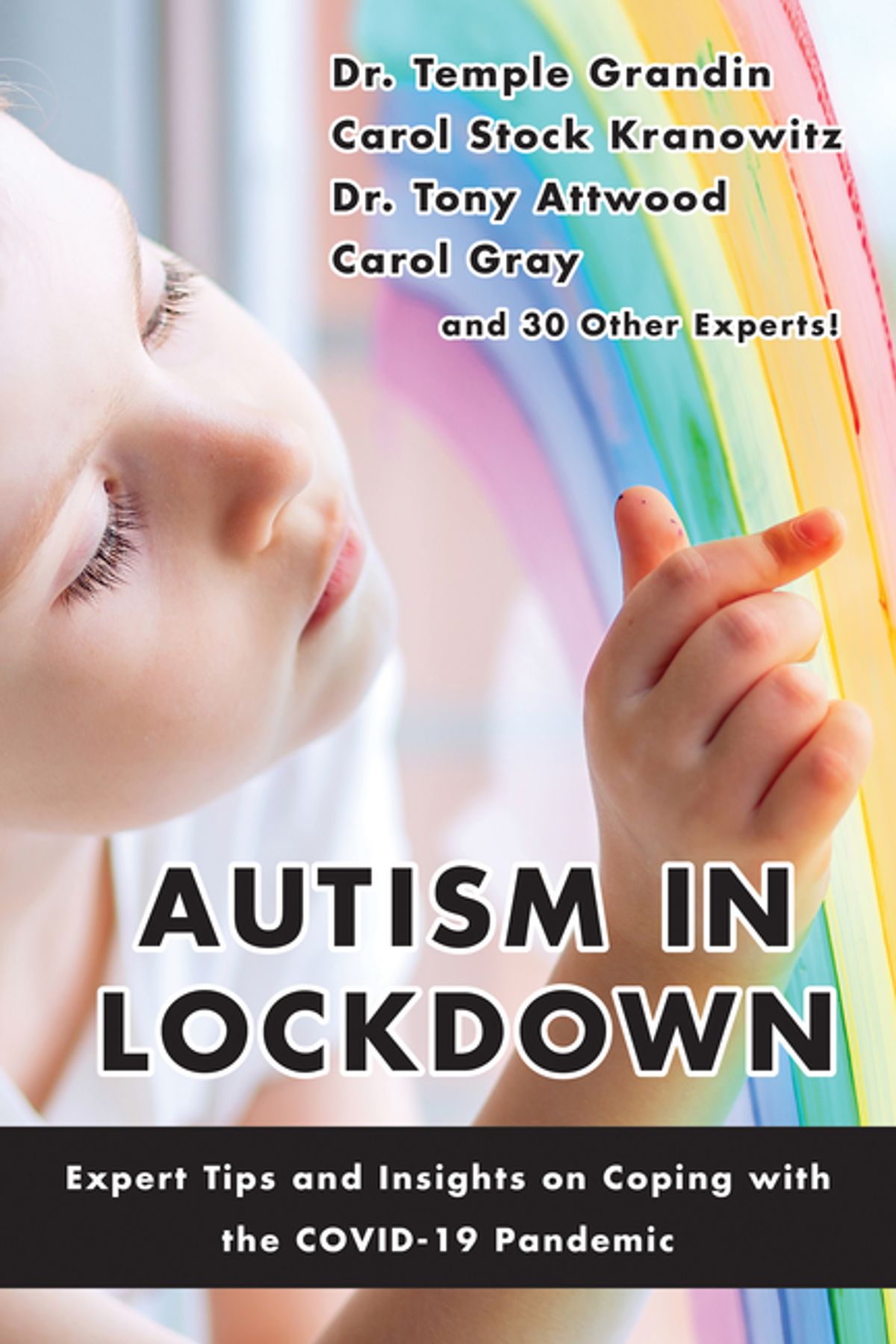 Autism in Lockdown: Expert Tips and Insights on Coping with the COVID-19 Pandemic
The COVID-19 pandemic lockdown, schedule changes, safety protocols, and school closings have added unique challenges to everyone's lives. But even more so for individuals on the autism spectrum and their families.
Autism in Lockdown includes the most needed tips and insights from 34 of the world's leading autism experts, including:
Dr. Temple Grandin – Temple in Lockdown
Carol Stock Kranowitz – In-Sync Activities to Help Kids Cope with Being Cooped Up
Dr. Tony Attwood – COVID-19 and Autism
Carol Gray – Social StoriesTM for the Pandemic
Ellen Notbohm – When Leaders Fall Short
Sheila Wagner – Homeschooling and Homework
Dr. Raun Melmed – Tools for Stress Management
Dr. Jed Baker – Dealing with the New Normal
Dr. Jim Ball – Build Structure for Better Behavior
Bobbi Sheahan – Everyone Go to their Rooms!
… And many more!